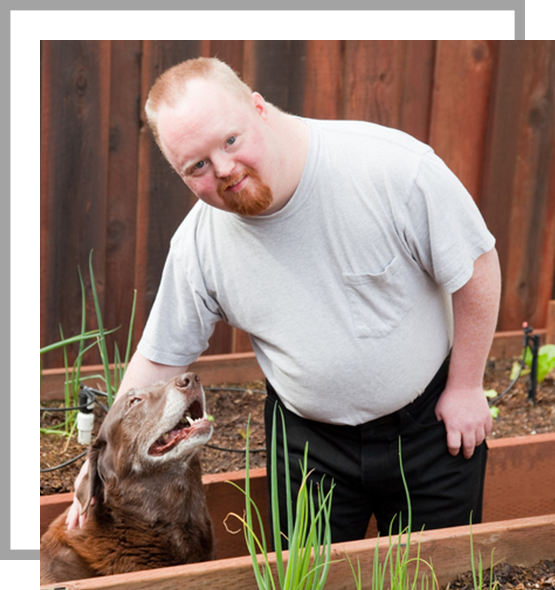 Options for Supported Housing is a social enterprise non-profit with a focus on providing safe, quality community housing that improves quality of life for people with developmental disabilities. Studies have shown that individuals with developmental disabilities who have greater personal choice in their living arrangements, employment, pastimes, and service providers, are more physically and mentally healthy.
As an affordable property owner and landlord for over 400 individuals with DD in 11 states across the country, Options for Supported Housing works closely with its for-profit and nonprofit service provider partners to ensure that residents are safe and happy in their homes. Providing accessible and affordable housing for people with developmental disabilities provides a vital, life-changing service that improves life and expands personal choice options.

Your gift of $5,000 will put a new roof on a home.

Your gift of $2,500 will purchase replacement windows.

Your gift of $1,000 will purchase a new wheelchair ramp.

Your gift of $500 will provide new carpeting or paint.

Your gift of $100 will provide new paint for a resident's room.