Vision
We envision a day when all people, regardless of abilities, are neighbors and friends.
Values
Choice: We believe all people have a right to options that improve their quality of life.
Participation:  We believe that people with disabilities have a right to participate fully in society.
Transformation: We believe that trans-formative change can occur in the communities we serve as a result of our efforts.
2018 Board of Directors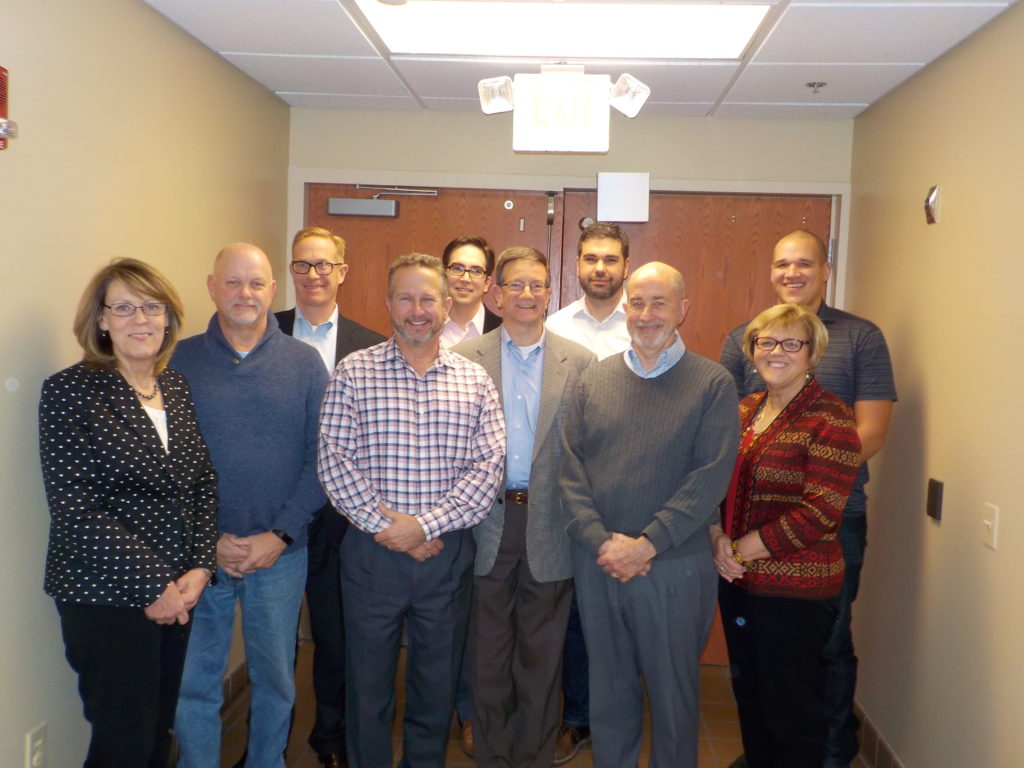 Michael Stoner – President
Managing Partner, True North Investment
David Amerine
Executive Director/CEO UCO Industries
Dominic Bianconi – Secretary
Laurel Investments, LLC
Fran K. Wesseling – Emeritus
Green Beret Foundation
(Retired Foundation For the Challenged)
Mike Mess – Vice President, Chair Asset Management Committee
Stage Capital
Thomas Hayden – Treasurer
Willis Towers Watson
Dale Kezer
Retired Director of New Business Development, Tim Hortons USA
Ryan Binkley
NiSource
Alex Stewart
Owner, Duke Capital
Ernie Fischer
Retired DODD, Capital Housing
Our Staff
Kathy Streblo serves as Executive Director after serving as Associate Executive Director for Operations since 2013.  Kathy is a licensed Social Worker, with a BSW from Capital University.  She was formerly the Executive Director of United Cerebral Palsy of Central Ohio from 2001 to 2011. Kathy has over 20 years of combined government and non-profit experience in the human services field.  Prior to her work at UCP of Central Ohio, she was employed for 15 years as the area manager with the Texas Rehabilitation Commission, Bureau of Vocational Rehabilitation. Her work experience has been exclusively serving people with disabilities with an emphasis on intellectual and developmental disability services.  After successfully negotiating a merger between UCP of Central Ohio and Goodwill Columbus Inc., she transitioned to a leadership opportunity with Center of Vocational Opportunities (COVA)  where she  served as a Program Director for two and a half years prior to joining Options.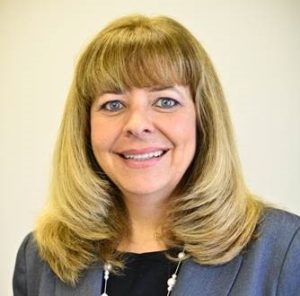 Carolyn Anson serves as FFC's Director of Finance. Carolyn is a certified public accountant with a BS accounting degree from Bowling Green University. As Director of Finance, Carolyn is responsible for the financial management of Option's organization and housing operations. She ensures that Option's fiscal management is conducted in accordance with generally accepted standards of accounting, regulatory agencies and policies established by Option's Board of Directors.
Patti Graham, Housing Operations Coordinator, is a graduate of The Ohio State University with a BSBA in Accounting. She worked at a Certified Bank Auditor for several years with a large national bank. In addition, she has other work experience that makes her a versatile business professional including: Human Resource Development, Retail Store Management, and Construction Office Management. More recently, she and her husband Bill own Central Ohio Home Investments LLC, a small real estate investment company. In her position at Options for Supported Housing, Patti manages Housing Operations throughout the U.S. including: leasing, rents, maintenance and repairs and renovations, and funder compliance.
Jen Henson
Started Residential Capital Corp in 2003 after 7 years with Banc One Capital Funding (national multifamily lender) and Banc One Community Development Corp (affordable housing lender and investor). RCC arranged funding on approximately $100 million of multifamily and commercial mortgage transactions.
Prior to Banc One, 21 years with Chase Mortgage Services/Chemical Mortgage in various capacities: HUD and VA approved underwriter, created bonds using originated mortgages for sale in the secondary market, escrow administration manager, regulatory compliance manager.
In 2007, engaged by Scioto Properties LLC to expand affordable housing capabilities: source funding grants, investigate various affordable housing lending programs (HUD, Fannie Mae/Freddie Mac, state housing agencies, state DD agencies) that could be used by Scioto to expand their portfolio.